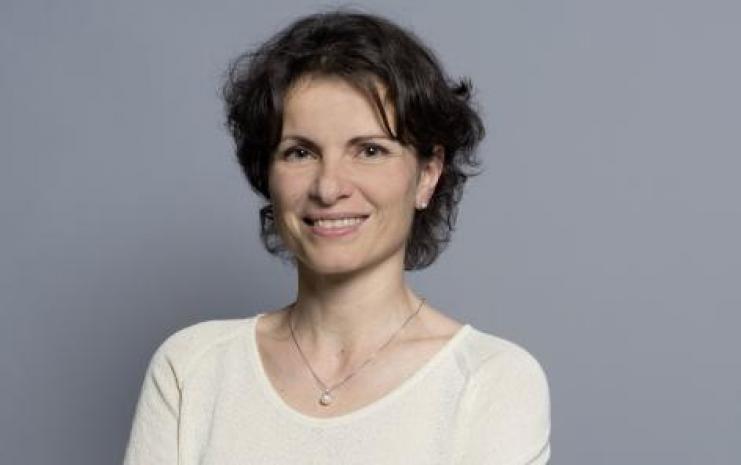 From January 2021, the Humanities and Social Sciences Division of the National Research Council will have a new president, Professor Laura Bernardi, Professor of Demography, who has also been head of research projects at LIVES since 2011. For at least four years, she will represent the humanities and social sciences on the Research Council alongside her counterparts in the three other divisions of the Swiss National Science Foundation (SNSF): Mathematics, Natural and Engineering Sciences, Biology and Medicine and Programmes.
Advice to ensure the sustainability of Swiss research
The National Research Council is responsible for evaluating research projects submitted to the SNSF and making a decision on their funding. As President, Laura Bernardi supervises a team of 23 fellow professors from various disciplines and Swiss universities. They are responsible for processing the numerous funding applications submitted to the SNSF each year. The specific role of the presidents of the various divisions is to monitor and coordinate the activities of the Research Council or to form commissions to carry out specific evaluation tasks. In short, they are in charge of scientific policy and must ensure that the Council functions smoothly in order to promote and ensure the sustainability of research in Switzerland.
Professor Bernardi is enthusiastic about this election. "I am delighted to be able to contribute to shaping part of the science policy and the framework for the funding of research and career instruments in Switzerland. The opportunity to broaden my horizons and the confidence of the colleagues who elected me are sources of energy and motivation for new challenges. "The LIVES Centre wishes her all the best in this important mandate!