The LIVES Centre generates a wealth of knowledge on the subject of vulnerabilities during the life course. We aim to work together with public and private partners to put this knowledge into practice and inform innovative policy-making based on research evidence. Understanding how vulnerabilities emerge and impact upon the individual and society matters to academics as well as civil servants, politicians or social activists. That is why the LIVES Centre is committed to exchange knowledge and actively contribute to the development of social policies geared towards effectively identifying, reducing and preventing vulnerability.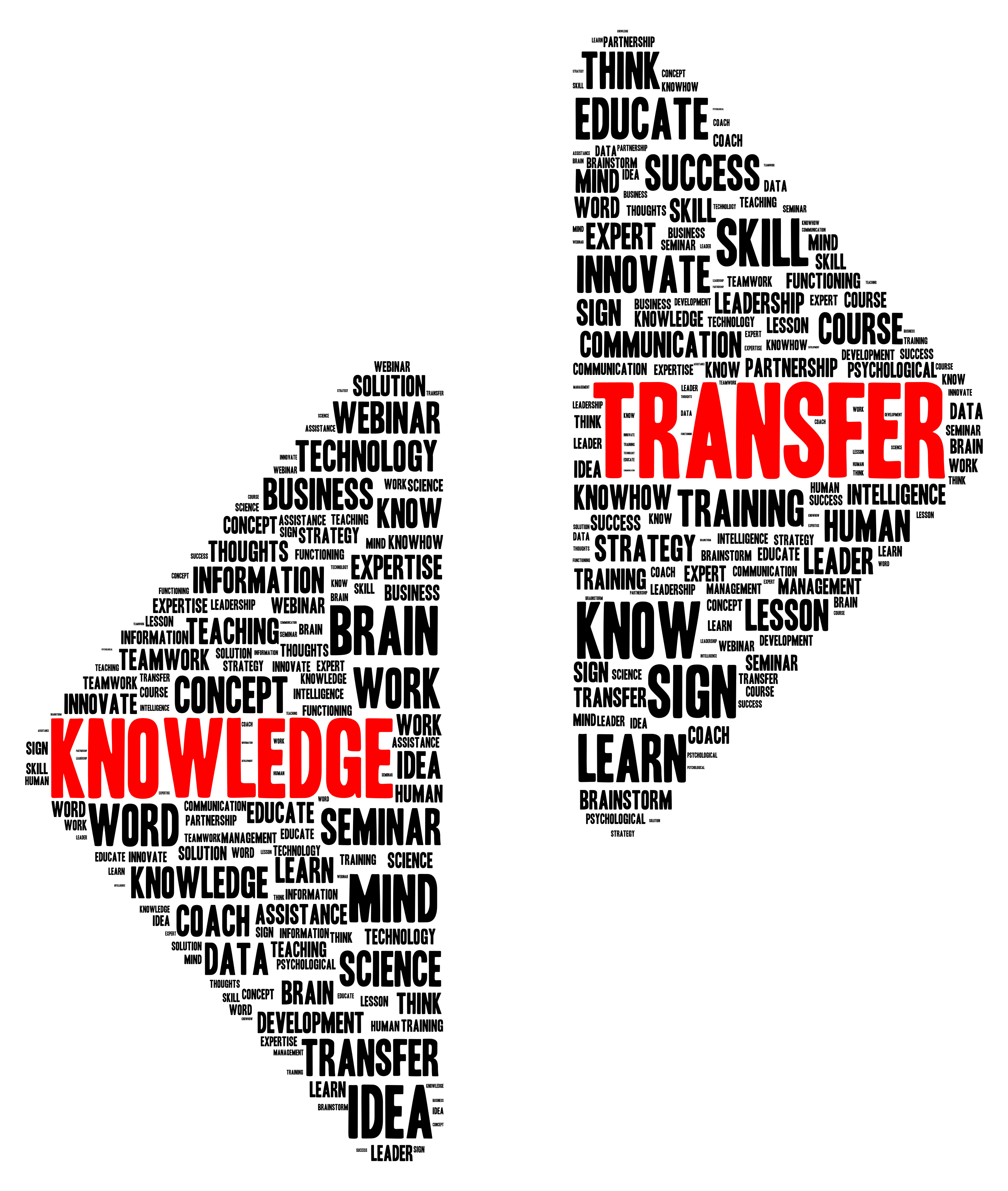 We seek the dialogue between researchers and social policy professionals and strongly encourage partnerships with stakeholders from private industry, public authorities and non-governmental organisations. We also regularly organise forums and roundtables and invite researchers and specialists from the field to share valuable knowledge and experiences. For an overview listing these activities in the past, please consult the following page.
Through IMPACT we will regularly issue policy briefs to convey the expertise and recommendations on current public policy issues from members of the LIVES Centre to targeted audiences in Switzerland and abroad.
COMPLEMENTARY INFORMATION 
Contact
Should you wish to establish links with life course research so as to organise an event, produce publications, find keynote speakers or launch any kind of initiative bridging social policy and the academic world, our responsible for knowledge transfer is at your disposal
Dr Pascal Maeder
Knowledge transfert Officer
LIVES Centre - HES-SO
Université de Lausanne
Bâtiment Géopolis, bureau 5350
CH-1015 Lausanne
T +41 (0)21 692 38 32
M +41 (0)79 362 45 17
pascal.maeder@hes-so.ch
Public events
Find here the list of events and conference organised for professionnals and the public. 
Publications
All LIVES Centre's publications (articles, reports, books, policy briefs).