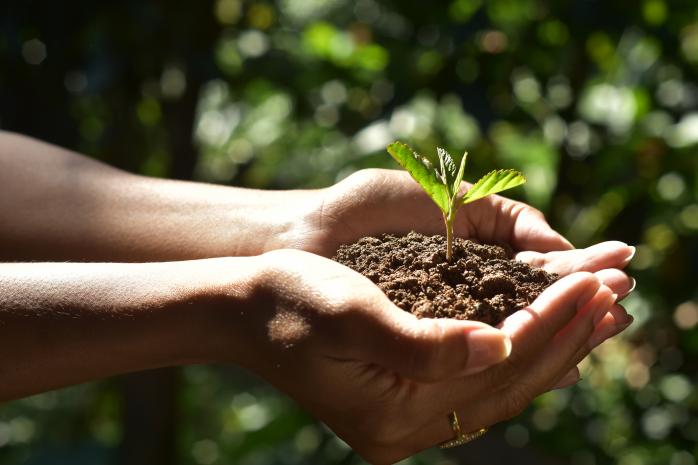 The call for projects "Seeds of LIVES" supports projects that are in the process of being written, which may be then associated with the UNIL-LIVES Centre. Launched in June 2020, it encourages the emergence of interdisciplinary research projects on life courses and vulnerabilities. An expert committee made up of members of the LIVES-UNIL board used evaluation criteria such as the interdisciplinary approach and the centrality of vulnerability and life courses to select the 3 winning projects:
Prof. Joëlle Darwiche & Prof. Laura Bernardi, "Post-separation living arrangements and wellbeing of minor children in Switzerland" 
Prof. Bengt Kayser, "Understanding 'Plaines-du-Loup': A study of the effects of moving to a modern sustainable urban neighborhood on health and wellbeing »
Prof. Rafael Lalive, "Covid-19, stay-at-home orders, and revealed vulnerability: Evidence from crisis helplines »
Congratulations to the project teams! More information about the modalities is available on the "Seeds of LIVES" call for projects page.
What does "Seed Money" mean?

"Seed Money" is a sum of money made available to support a project still in its design phase. This amount is made available to the people developing the project in order to pay for hours of work devoted to the realization of the project in order to eventually submit important requests for external funding. "Seed Money" is therefore a funding which intervenes at the very beginning of the gestation of a research project in order to allow it to develop. It is the opportunity to concretize a project that only exists on paper!