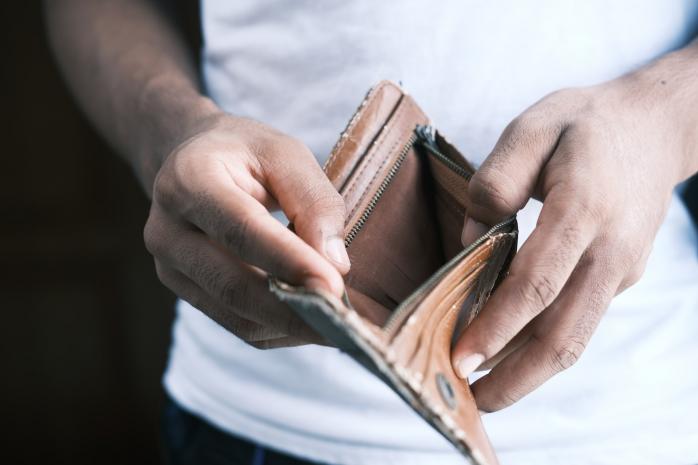 In Switzerland, about 25% of the people who are entitled to social benefits do not make use of them (health insurance subsidies, supplementary benefits, study grants, etc.). In most cases, this is due to a lack of information, the complexity of administrative procedures or even the fear of being stigmatised. To reduce the social inequalities caused by non-take-up, an interdisciplinary team from the HE Arc and the Lausanne School of Social Work and Health (HES-SO) has set up the jestime.ch website. This instrument of social innovation, which is part of the LIVES Centre's research projects, is aimed at anyone living in French-speaking Switzerland as well as at social action institutions. 
With the jestime.ch website, the population of French-speaking Switzerland has a single point of entry for estimating the right to social benefits. By answering a few questions, this easy-to-use tool shows at a glance which benefits the person is entitled to. In order to facilitate the process, this new website also provides the addresses of institutions to contact and the procedures to follow. 
The introduction of such a tool makes it possible to reach out a little more to the most disadvantaged people, who find it difficult to find information or are not aware of it. The development of jestime.ch was supported by the cantonal institutions, Caritas, CSP, Pro Infirmis and Pro Senectute. 
Contacts
Cédric Gaspoz
Professor at the Haute école de gestion Arc
+41 32 930 20 88
cedric.gaspoz@he-arc.ch
Jean-Pierre Tabin
Professor at the Haute école de travail social et de la santé Lausanne
+41 79 466 03 28
jean-pierre.tabin@hetsl.ch
Useful links
Press release of the HETSL and HE Arc (in French)