In order to stimulate advances in the areas of vulnerability and life course studies, the Swiss Centre of Expertise in Life Course Research LIVES encourages scholars at the beginning of their career to apply to the LIVES Best Paper Award for Early Scholars. Deadline for the 2022 application: 31 May 2022.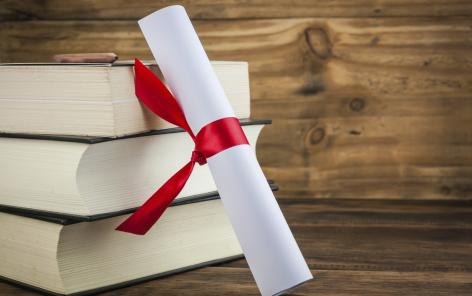 The winner will be invited to present the paper at the SLLS, taking place in Case Western Reserve University in Cleveland, Ohio, USA (23-25 October 2022).
Participation criteria
The paper must be empirical (qualitative, quantitative, or mixed-method) and make an important contribution to the domain of vulnerability and life course research. The study would preferably be longitudinal and/or interdisciplinary.

The paper must have been published (including online first) in an internationally renowned peer-reviewed journal during the year 2021 only.

To be eligible for the award, the author must be the main contributor of the paper as well as have received his or her PhD in 2015 or later (graduation date).
Application deadline
Early career scholars shall apply to this award by submitting the published version of the paper in PDF and a short paragraph (100 words max) explaining why the submitted paper deserves to win.
Deadline for the 2022 application: 31 May 2022.
WINNERS
2020 - Dr. Ignacio Madero-Cabib, Pontificia Universidad Católica de Chile
Aging in different welfare contexts: A comparative perspective on later-life employment and health
The Journals of Gerontology: Series B, Volume 75, Issue 7, September 2020, pp. 1515–1526.

2019 - Dr. Liliya Leopold, University of Amsterdam


Education and Physical Health Trajectories in Later Life: A Comparative Study
Demography. Volume 55, Issue 3, pp 901-927.
 

2018 - Dr. Bram Vanhoutte, University of Manchester


Duration, timing and order: How housing histories relate to later life wellbeing
Longitudinal and Lifecourse Studies: International Journal. Volume 8, Issue 3, pp. 227-243.
 

2017 - Dr. Christian Brzinsky-Fay, WZB Berlin


Compressed, Postponed, or Disadvantaged? School-to-Work-Transition Patterns and Early Occupational Attainment in West Germany
Research in Social Stratification and Mobility, Vol. 46, Part A, pp. 21-36.
 

2016 - Dr. Stella Chatzitheochari, University of Warwick


Doubly Disadvantaged? Bullying Experiences Among Disabled Children and Young People in England
Sociology, 50(4): 695-713.