LIVES Working papers
 
LIVES Working papers are articles which aim to share ideas before their formal publication in scientific journals.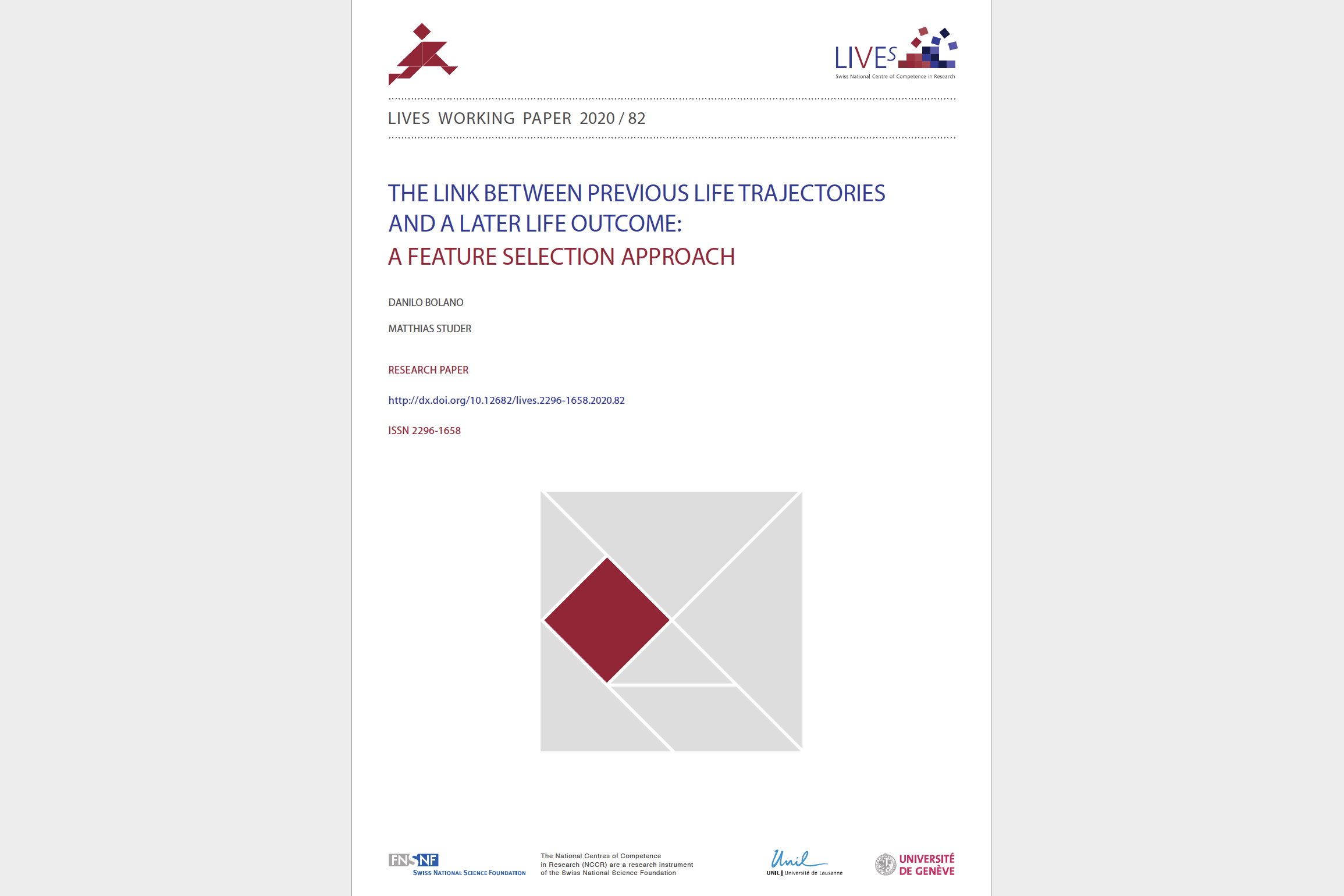 Life-course research and social policies (Springer)
This Series invites academic scholars to present advances in the analysis of the life course, and to elaborate on implications for social policies.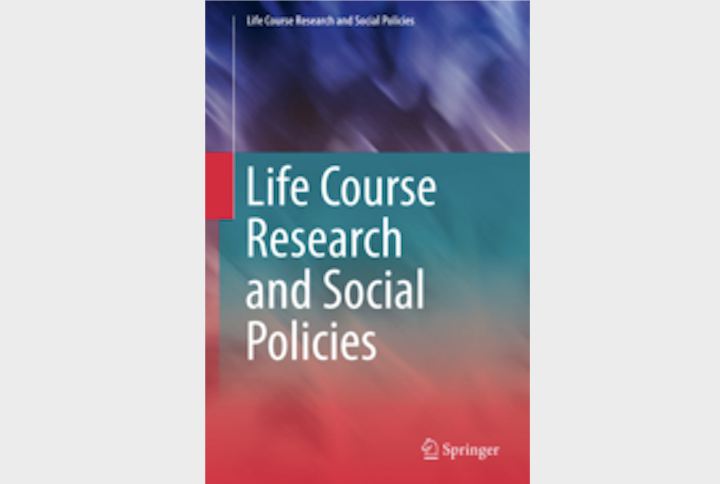 LIVES Impact
 
These policy briefs raise awareness about LIVES research findings. They are published in short version (trilingual FR / EN / DE) and full version.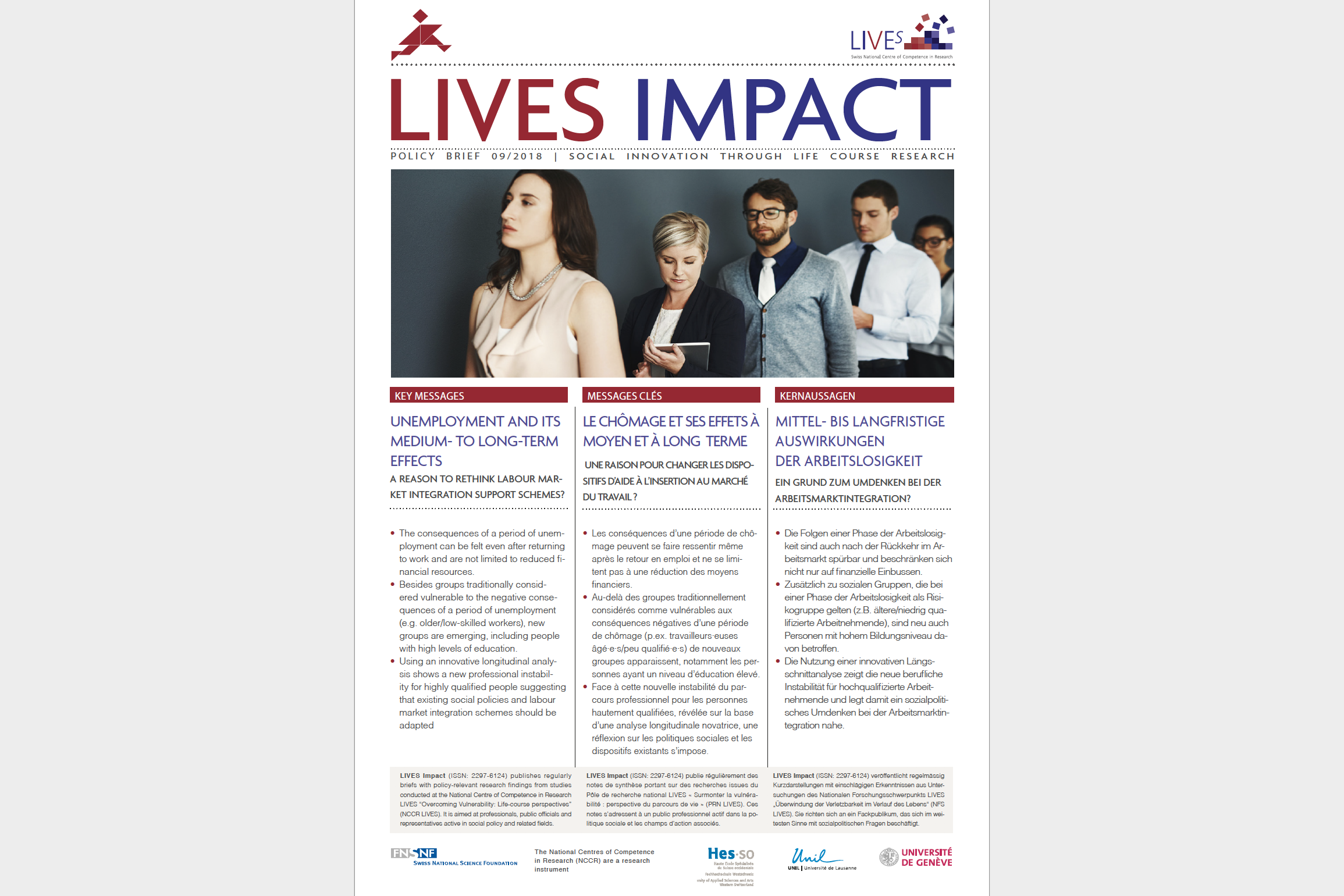 Social change in Switzerland
These contributions document the evolution of the Swiss social structure and are addressed to the actors of social policies.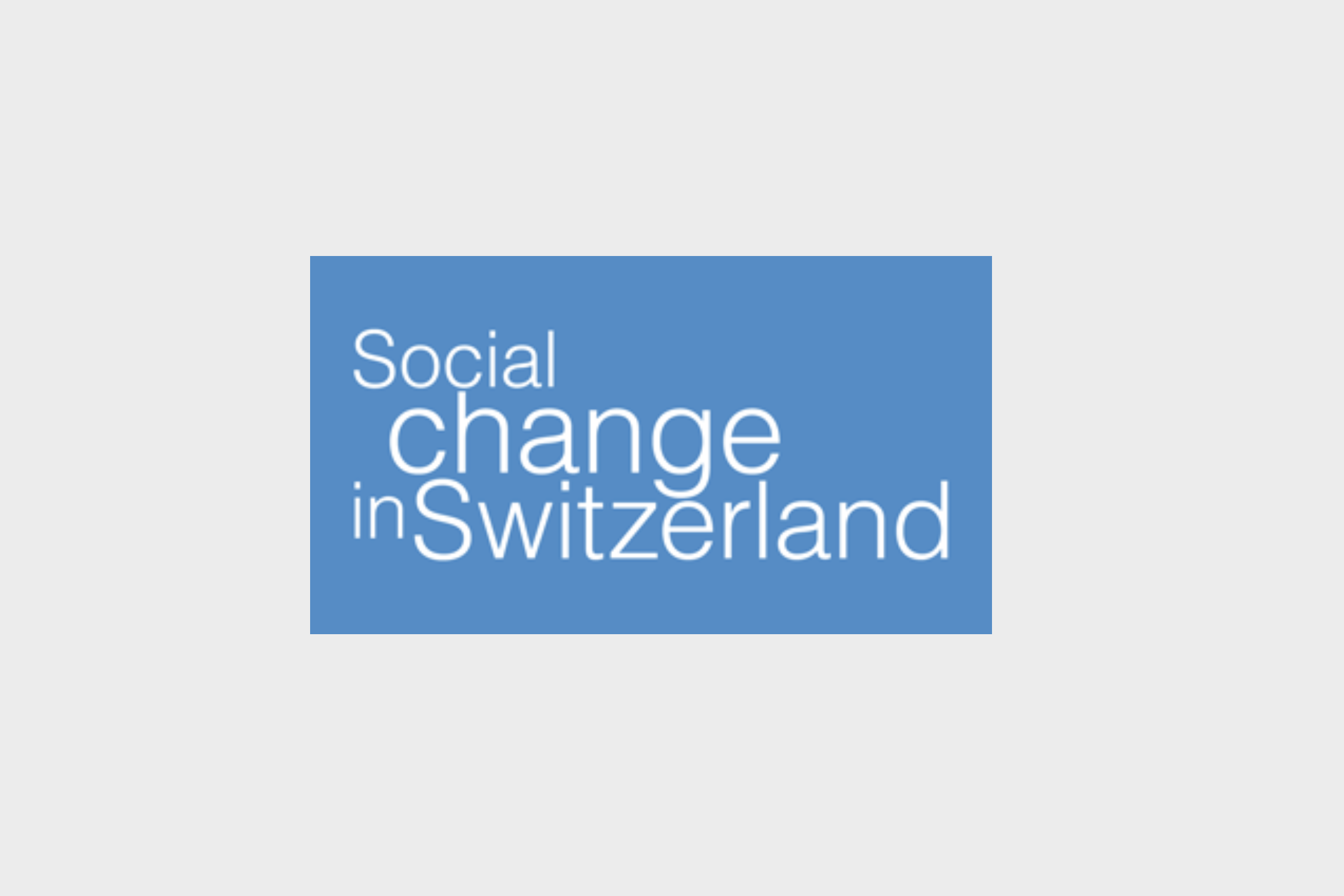 Swiss social policy dictionary
LIVES furthers the new edition of this dictionary with the support of the SASP and in collaboration with HES-SO and FHNW.