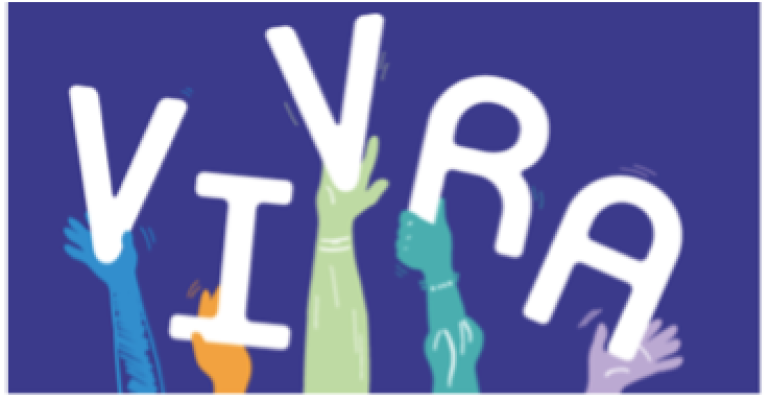 According to the data from the VIVRA research, which interviewed more than 100 retired people and 14 associations, the seniors we met are characterised by the intensity and multiplicity of their commitments to others. The skills they transfer to the associations to which they give their work and time are very numerous. Built up through a life course rich in experience, knowledge and know-how, these skills contribute to their well-being, but they also constitute a societal contribution that is often unrecognised. A conference will be held on 25 May 2023 in the Aula of the IDHEAP to present the main results.
Programme - Volunteering by seniors: a necessary and invisible work
14:00-16:30: Discussion groups (on registration) with the people who participated in the research in order to discuss and consider perspectives based on the research results  
17.15-18.45: Public lecture by the VIVRA research team
18.45: Aperitif
*****
Far from being a burden on society as a whole, the older people who participated in the VIVRA study provide voluntary work that enables many areas of the public sphere to function for the benefit of all generations. The contribution of the work and skills offered by seniors is such that it should be considered as an essential part of the well-being of all. More than a hundred pensioners (representing 108 associations) and 14 associations were involved in these issues. The reality brought to light by the VIVRA research team is far from the stereotypical image of retirement as a time of well-earned rest.
In the participatory and collaborative spirit that has guided this research over the past three years, an afternoon of feedback on the results with the research participants, the managers of the partner associations, the volunteers of these associations and the interested public is being organised on Thursday 25 May 2023.
In Switzerland, little scientific knowledge has been produced about the ways in which seniors are involved, their impact on their quality of life, and their contribution to society as a whole. The VIVRA research aimed to fill some of these gaps and studied the associative commitment of seniors (people aged 65 and over). This particular form of volunteering was the subject of work by an interdisciplinary (sociologists and psycho-sociologists) and intergenerational (from 30 to over 65 years old) research team over a period of three years, during the Covid-19 pandemic and afterwards.
*****
Team project
Prof. Farinaz Fassa - Université de Lausanne

Prof. HES Marion Repetti - Haute de Travail Social, HES-SO Valais

Prof. Nathalie Muller Mirza – Université de Genève

Prof. Vittoria Cesari Lusso – Université de Neuchâtel

Prof. Antonio Iannaccone - Université de Neuchâtel