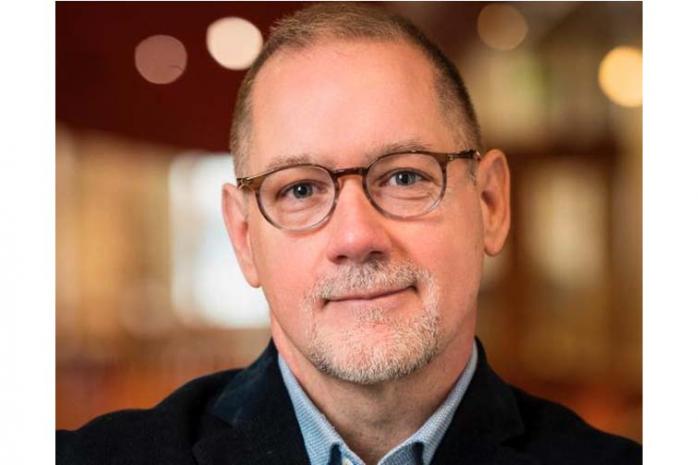 On Friday 3 June 2022, on the occasion of the Dies Academicus of the University of Lausanne, the Dean of the Faculty of Social and Political Sciences, Nicky Le Feuvre, will award the title of Doctor honoris causa to prof. Richard A. Settersten (Oregon State University - USA). 
In this context, prof. Settersten will give a lecture entitled "Human Development and a Sociological Imagination: A Social Scientist's Journey". 
Practical information
Venue: 3 June 2022, 1.30 pm to 3 pm
Place: UNIL, Amphimax building, room 413
The conference takes place in person only 

Professor Richard Settersten is Distinguished Professor and Barbara E. Knudson Professor of Human Development and Family Sciences at Oregon State University. He has been a member of the international advisory board of the NCCR LIVES since 2010 and collaborates scientifically with different researchers at the University of Lausanne on the theoretical foundations of interdisciplinary life course approaches and on how lives are shaped by societal norms and social relations. He has also given several training workshops in the framework of the LIVES doctoral programme and the LIVES Winter School. Overall, he has been a major source of inspiration for many life course researchers and a key supporter of the success of the NCCR LIVES.