LIVES Social innovation (LSI)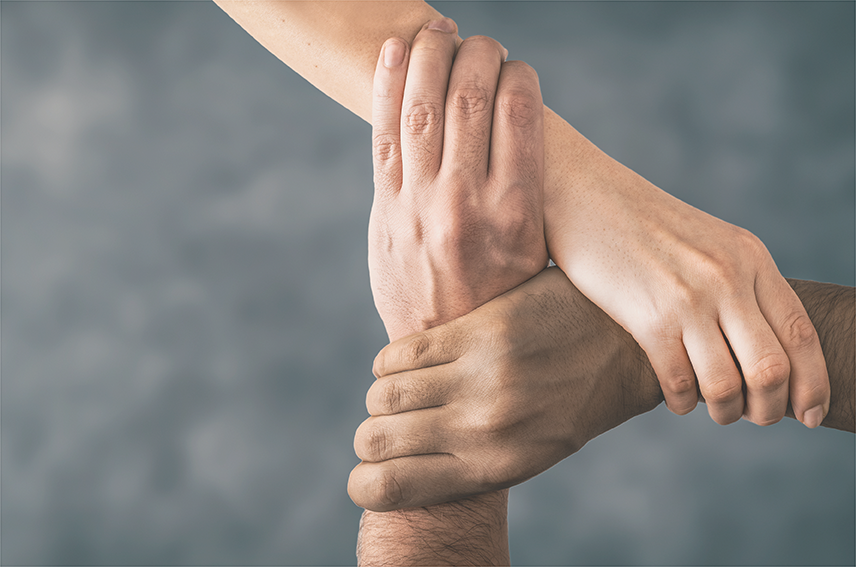 Developed by the Faculties of Health Sciences and Social Work of the University of Applied Sciences and Arts of Western Switzerland (HES-SO) together with the LIVES Centre, LIVES Social Innovation (LSI) is a resource and competence platform aimed at supporting the development and promotion of social innovation projects.
Its ambition is the uptake and use of research on the life course and vulnerability for the development of novel solutions in the face new social and health needs in public policy making and professional practices.
To this end, the LSI platform organises networking events and workshops and offers support services to help set up social innovation projects notably in partnership with institutions and companies active in the social and health fields.
NEWS


LSI WORKSHOPS
The LSI regularly organises workshops on topical issues highlighting the contribution and/or the potential for social innovation of research on life-course and vulnerability.
30/11/2021 - Labour market integration
RESOURCES
Under construction.
BOARD OF DIRECTORS
Olivier Grand (president)
Jean-Michel Bonvin
Giuliano Bonoli
Valérie Hugentobler
Véronika Schoeb-Mezzanotte

COORDINATION & CONTACT
Pascal Maeder
Secretary general
Telephone + 41 (0)79 362 45 17
pascal.maeder@hes-so.ch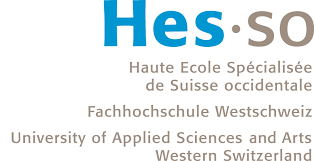 Research projects related to this theme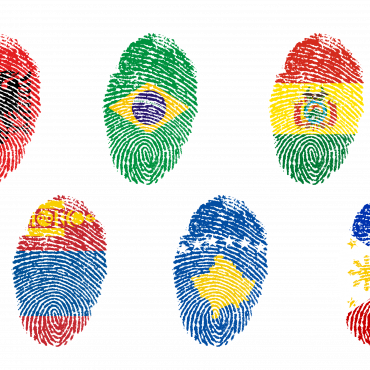 Led by
Claudine Burton-Jeangros and Yves-Laurent Jackson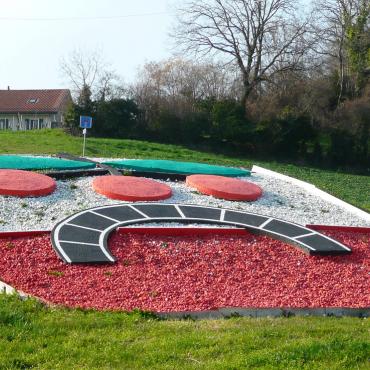 Led by
Dario Spini and Alain Plattet